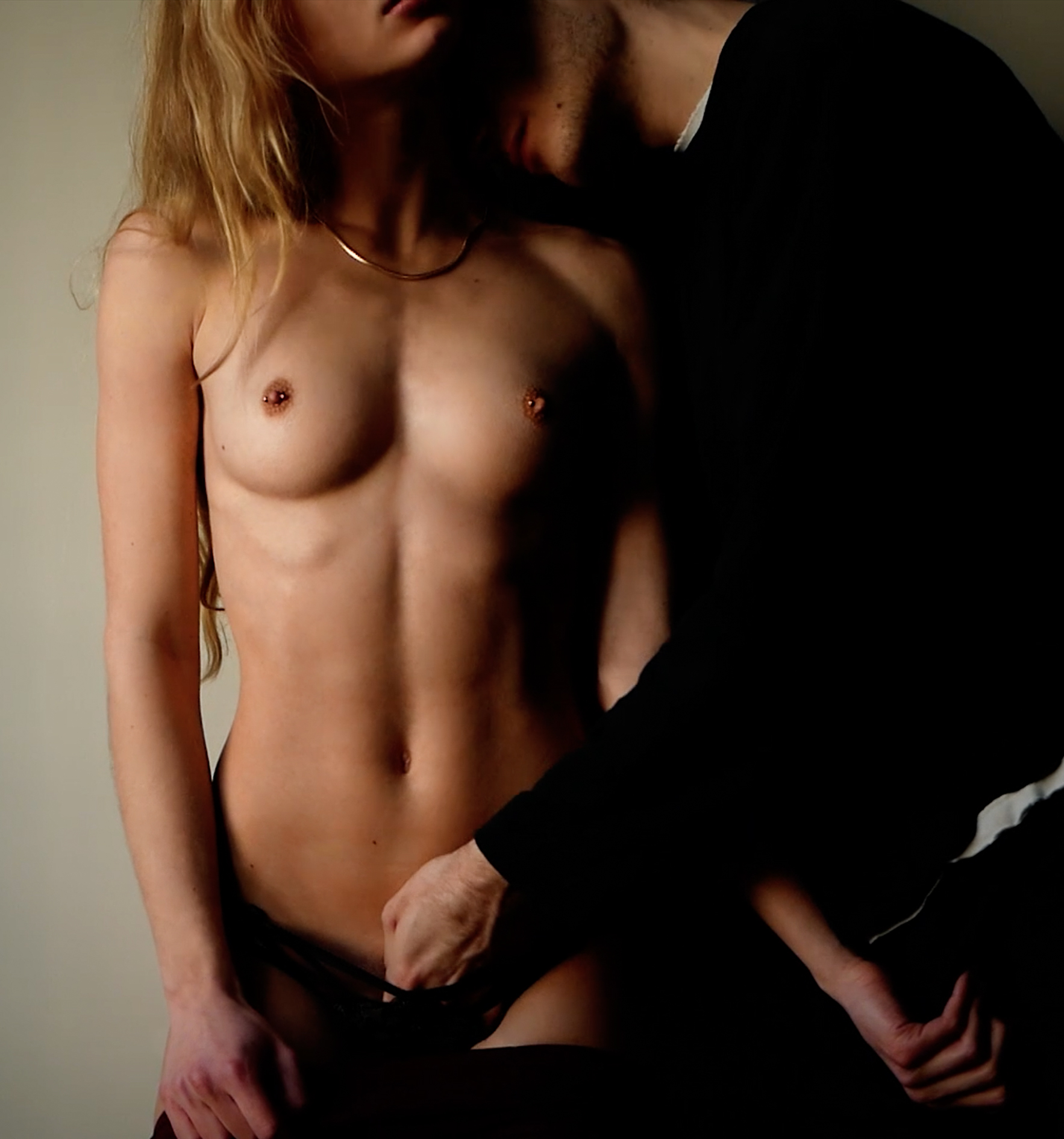 De l'art
Et du cochon
She's Leo - He's Lulu,
We're a young couple that loves to
have sex... and to share it!
We've been together for 5 years
and as long as we can remember we've
always enjoyed filming our sex life
and taking naughty pictures.
Recently we started sharing our videos
on Pornhub and are thrilled with the
feedback we're getting!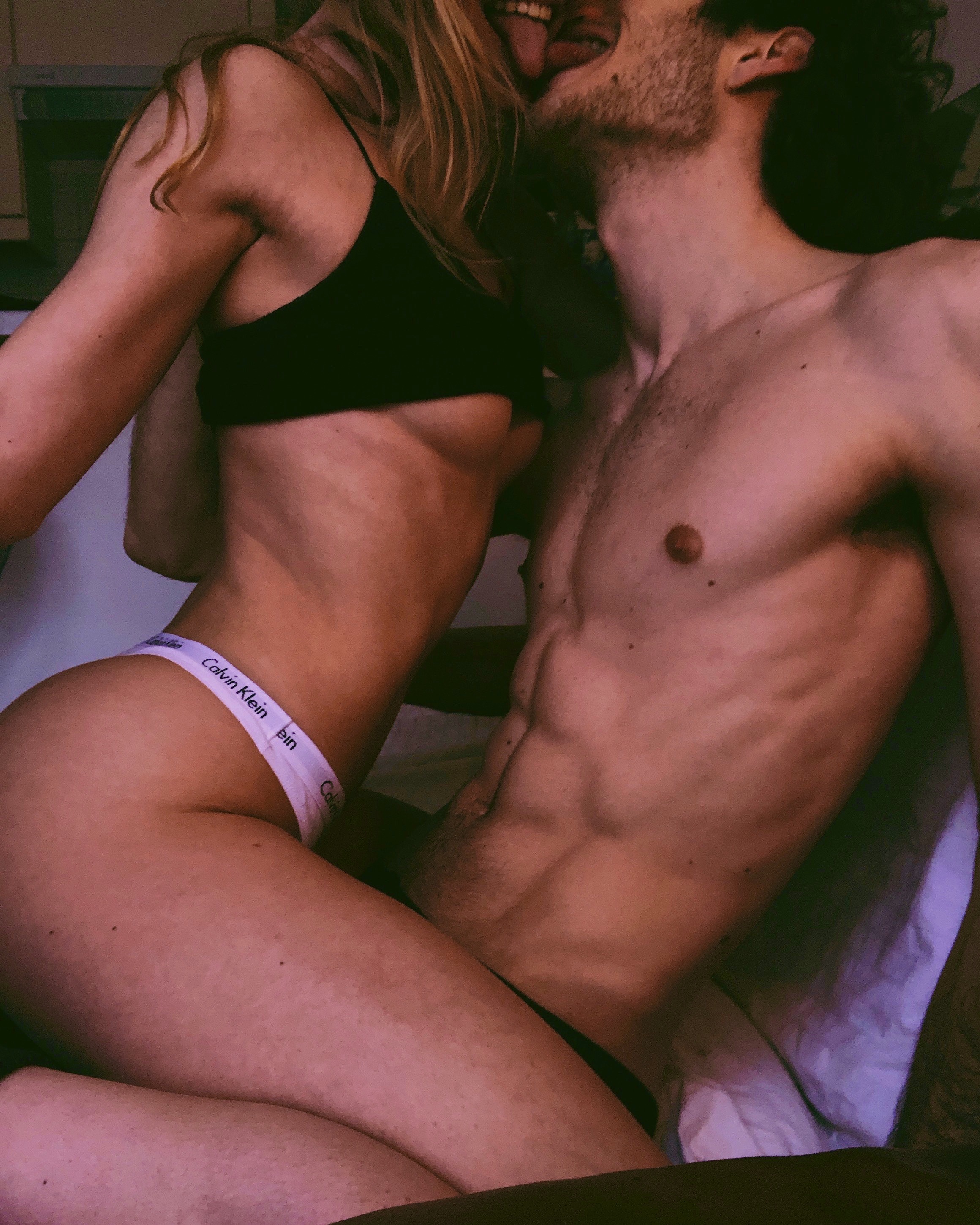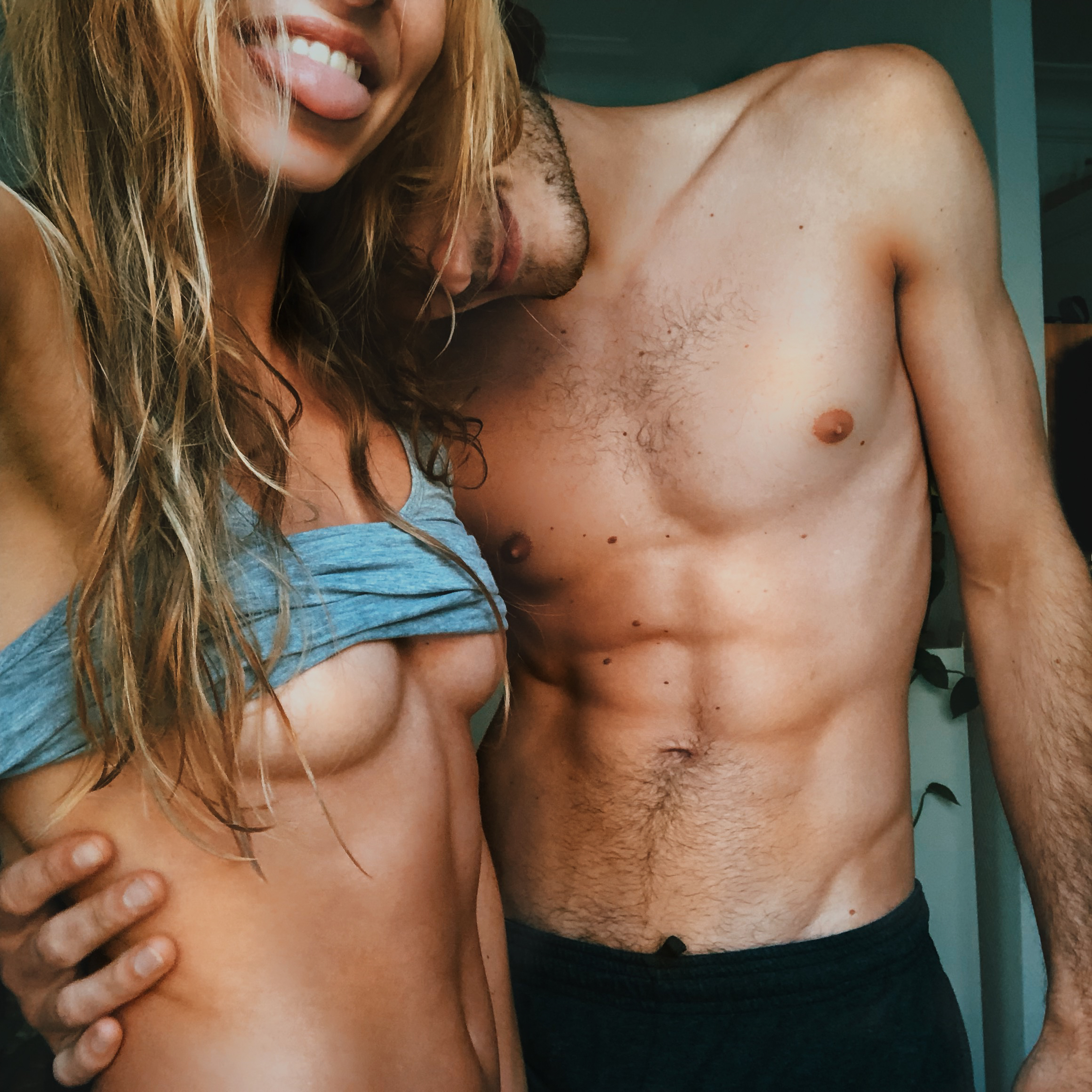 When we started early 2017
we did not have any technical skills
about shooting or editing videos.
We learn by doing, every week,
making progress thanks to our
fans and their amazing feedback.
Some have been really helpfull
and we're very grateful.
We love each other,
We love having sex,
We feel blessed being able to share
our sex life with you that way.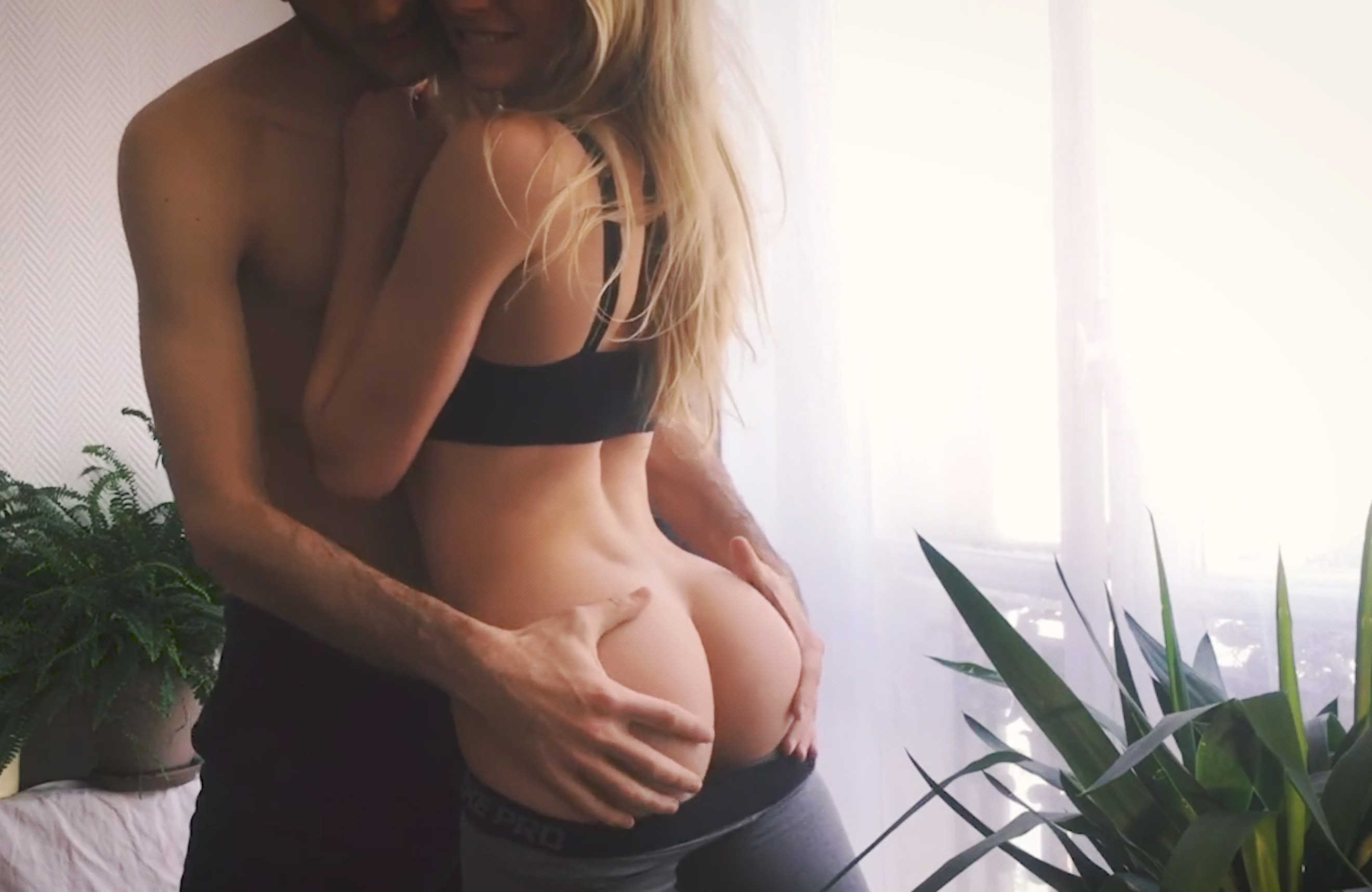 As you might know from our videos, we love to play in public! It has always been our kink and although it's harder to film, we're having a lot of fun doing it.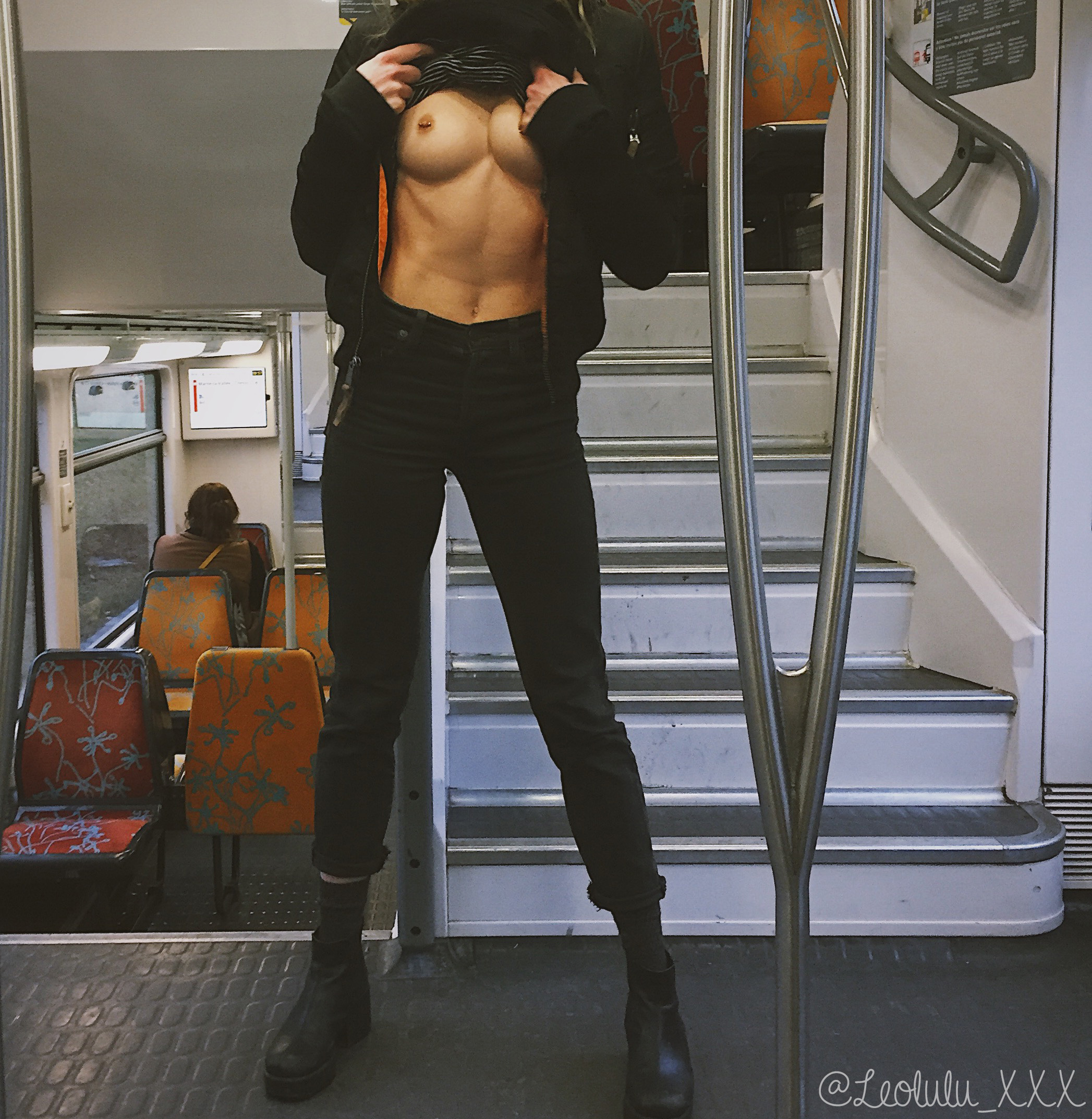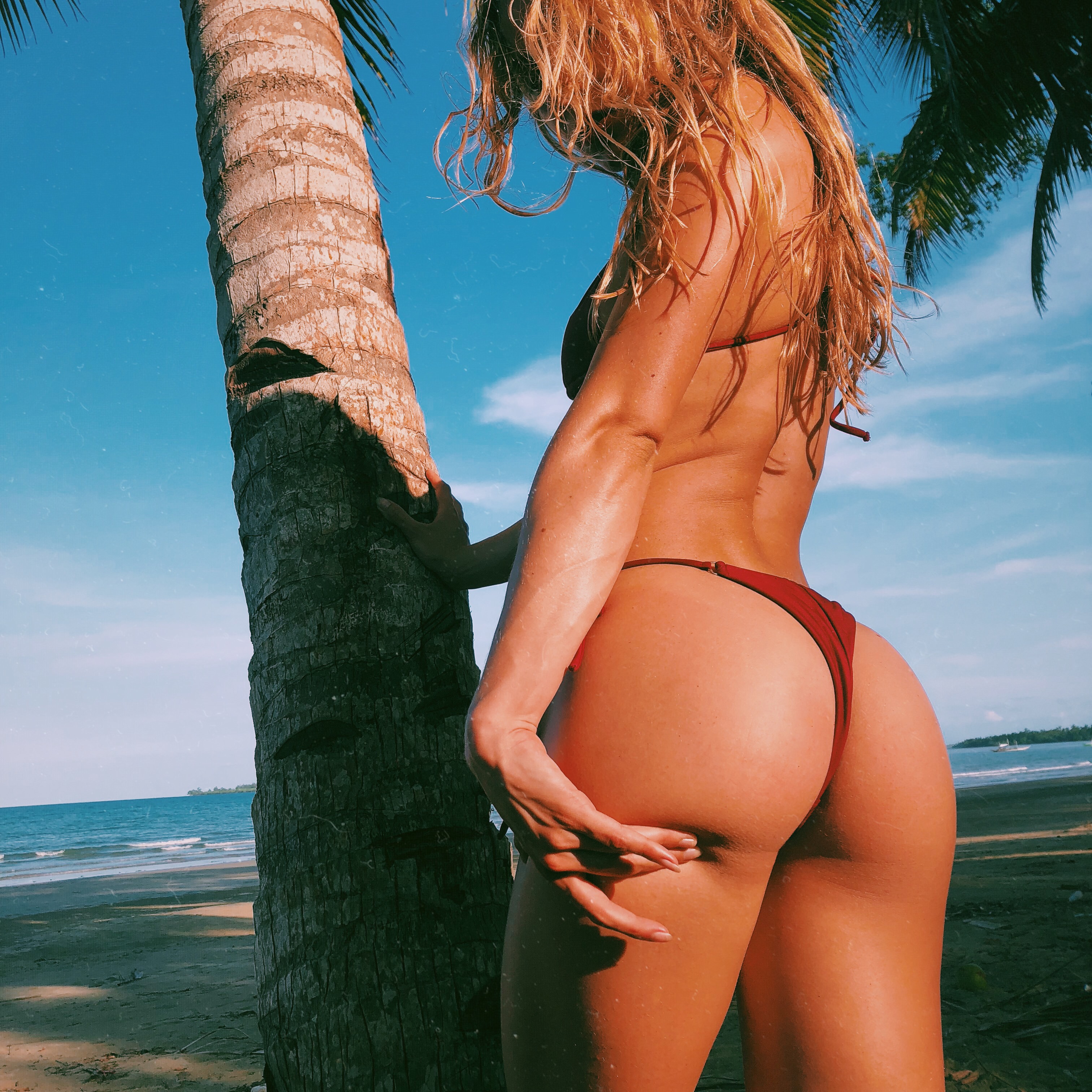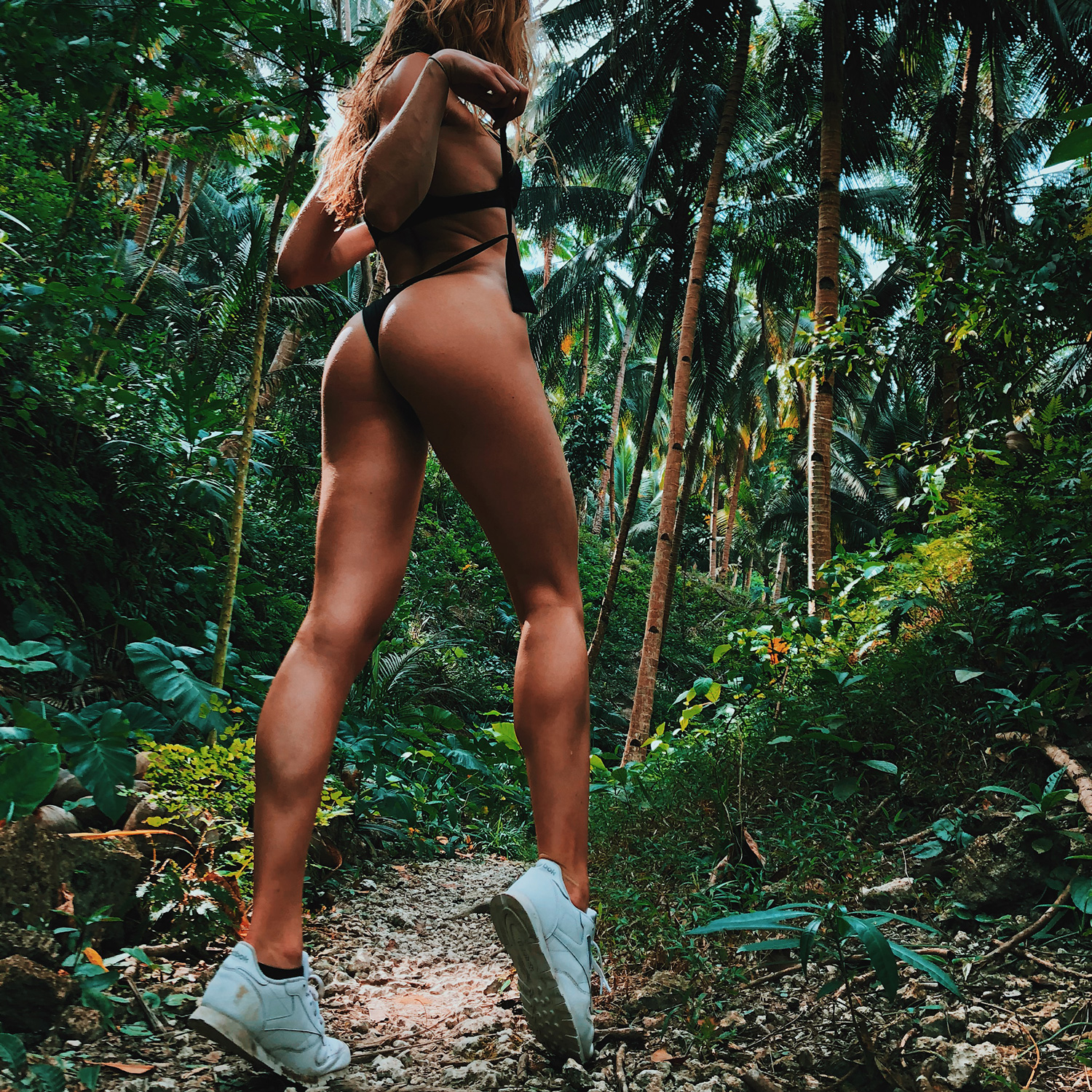 Our plan is to travel the world & fuck everywhere!